flat paper counter bags update
At Pac-hs we're a bit bored of seeing the usual candy striped style flat bags so, we've given flat bags a make-over! We've got a selection 13 bold colours for you to give your packaging a refresh.
Colours range from bright lime to pale pink to pure black, so there will be something to suit all brands and businesses.
But what are flat bags used for? Why are they so popular?
We've compiled a list of 7 ways you can use flat bags but there are definitely more out there!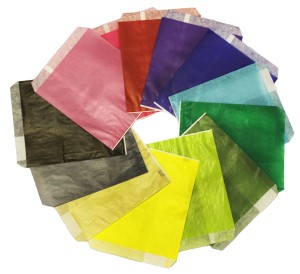 Cards – whether it be greeting cards or postcards, our flat bags are the perfect size to fit them in and stop them getting bent and ruined.
Sweets – have a sweet shop? Flat bags are perfect! Great size, more environmentally friendly than using plastic bags AND, the bright colours will be very appealing to the kids.
Stationery – why waste a full size carrier bag on a pack of pens? Our flat bags are less than 2p/bag – an absolute bargain!
Jewellery – great size for holding rings, bracelets and earrings and stops them getting damaged or lost from being amongst other shopping in a larger bag.
Cosmetics – there's nothing worse than getting home and finding your brand new blusher all cracked from being jostled around inside a large carrier bag with all your other shopping.
Souvenirs – have a shop in a tourist location? Flat bags are easy for your customer to travel home with as it doesn't leave them with hands full of bags. Use them for all your small goodies.
Small gifts – to be honest, the possibilities are endless! Flat bags will fit all kind of gifts and items from lighters to sunglasses and candles to small ornaments. You'll be surprised what you can get in them and their durability!

These are just some of the ways Flat Bags can benefit your business. Show us how you use your flat bags in the comments below.

Order your flat bags by clicking HERE.
If you'd like a free sample of any colours, call us on 01257 400451