SPRING IS IN THE AIR
Its that time of year when we start to see longer days and better weather and the time when businesses in the retail and gift trade, with Easter and Fathers Day, hope to see an increase in footfall in the shops and businesses. Sadly this year due to COVID 19 we are going to miss part of this season but hopefully the 12th April will bring us a re-opening of our businesses and the start of a long awaited recovery.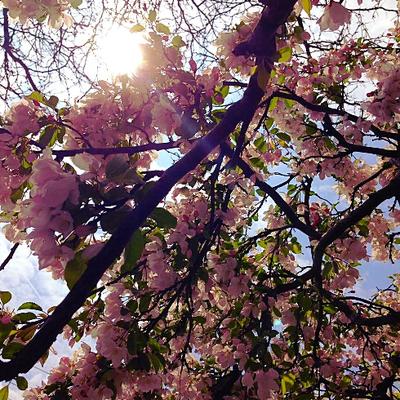 As with most businesses in our sector we have managed to stay open online to support our customers with products that suited their new methods of trading. Our popular Wrapture tissue range has been essential for a lot of our customers to provide that little extra when sending out products online.
We are looking forward like most to the reopening of businesses who have been forced to close due to the pandemic. We have been busy restocking and evaluating new products which we hope will help our customers to boost sales.
We have new exciting printed Wrapture tissue lines now available to order on our website along with existing prints and our vast range of colours.
With the re-opening of shops and retail units on the horizon, now is the time to look at your packaging to make you stand out. Look to bring colour and something a bit new and different to your business. We all currently need a little colour and excitement in our lives.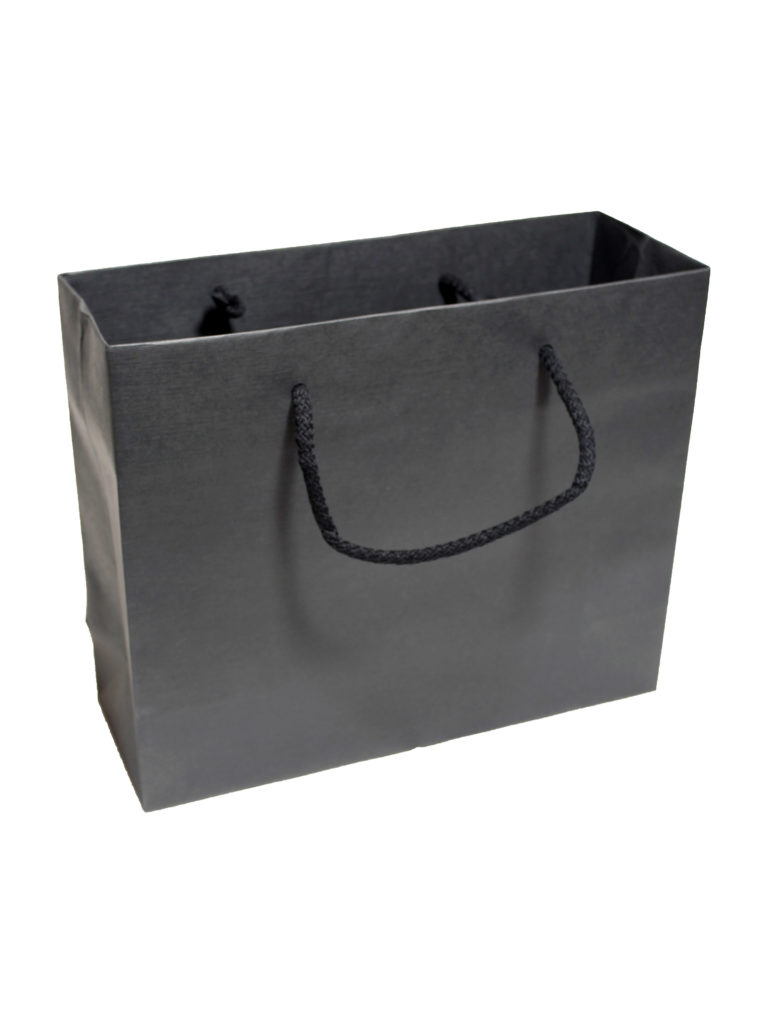 Our summer and spring range of bags are ideal for making you stand out from the crowd. You can also compliment these bags with our coloured Wrapture tissue or even better choose a completely opposite colour. Be different. Be bold.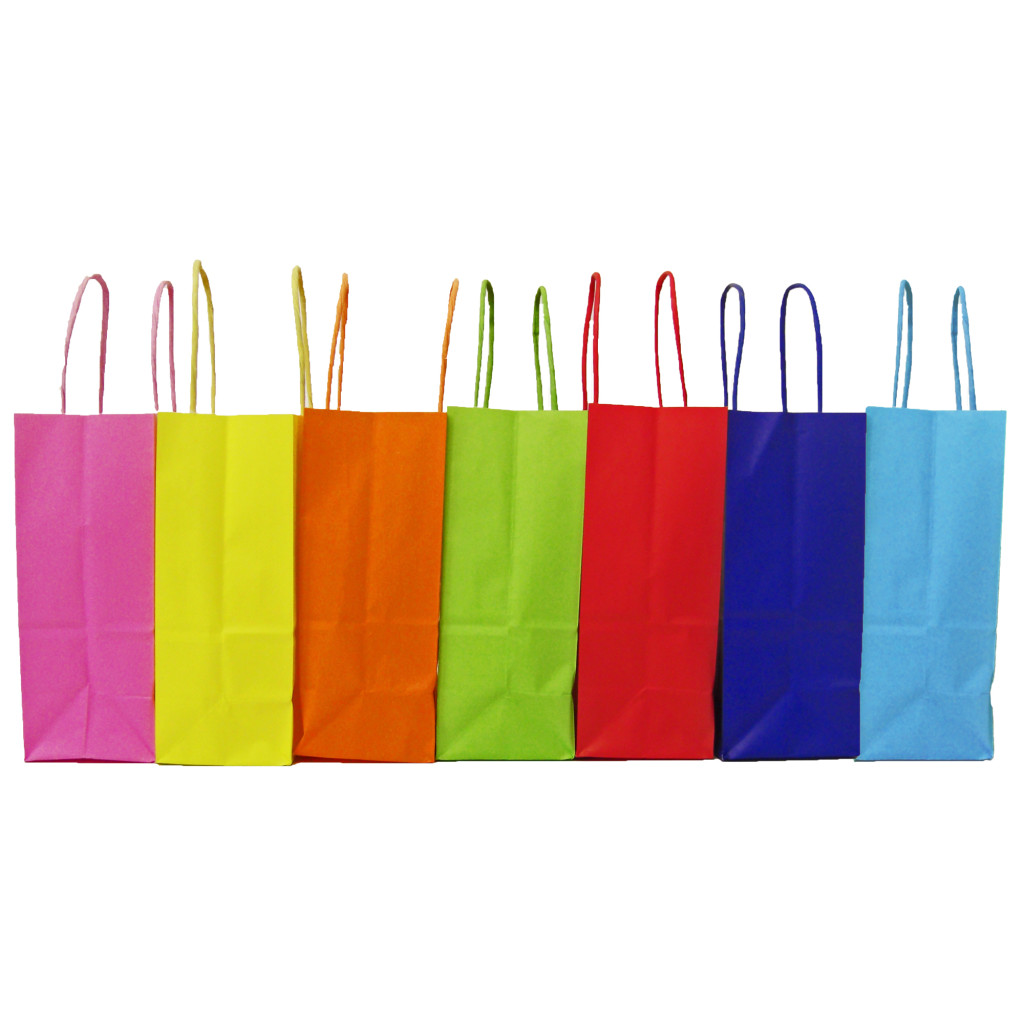 We have realised how important our environment is and if your keen to support this through your range take a look at our Eco bags and products.
Our gift wrap range is also available in recycled paper with a great range of colours and styles.
We are looking now with optimism at moving our business forward. Coming out of our enforced hibernation and bringing quality exciting products and new ideas to the market.
If you need any help with an idea or just samples to work out what best fits your brand give us a call or drop us an email and we will be happy to help.