One of the benefits of opting for a Paper Carrier Bags is that they come in many shapes and sizes. This is particularly ones which are constructed with Rope handles. Rope handle carrier bags are more likely to be hand made or hand finished making them more versatile in their design.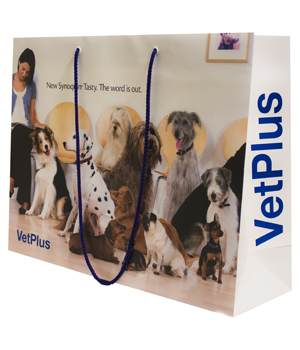 This type of carrier bag facilitates greater design options with applications and coatings such as Hot Foil, Embossing, Lamination, Handle styles and Closures.
We can provide advice on the various Paper Carrier Bags styles and finishes which can be achieved to promote your business, products services and brand.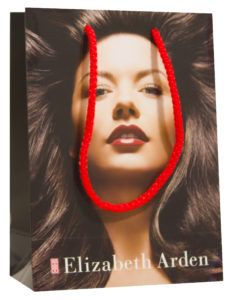 If you require any assistance on selecting the right Paper Carrier Bags for your business don not hesitate to give our sales team a call. Or send us your enquiry for a quote