Whether you run a shop or an internet business wholesale gift bags provide the finishing touch to impress your customer.
Our business supplies a selection of wholesale gift bags which offer a variety of options to suit the budget.
We have a selection of Carrier bags which are used particularly as Gift Bags. Your customers can use these as a gift bag to give the present they have purchased. Compliment these with coordinated tissue paper and you have the perfect solution. Our off the shelf products means that you can either order online or call our sales team. Take a look at our new range of Mosaic bags.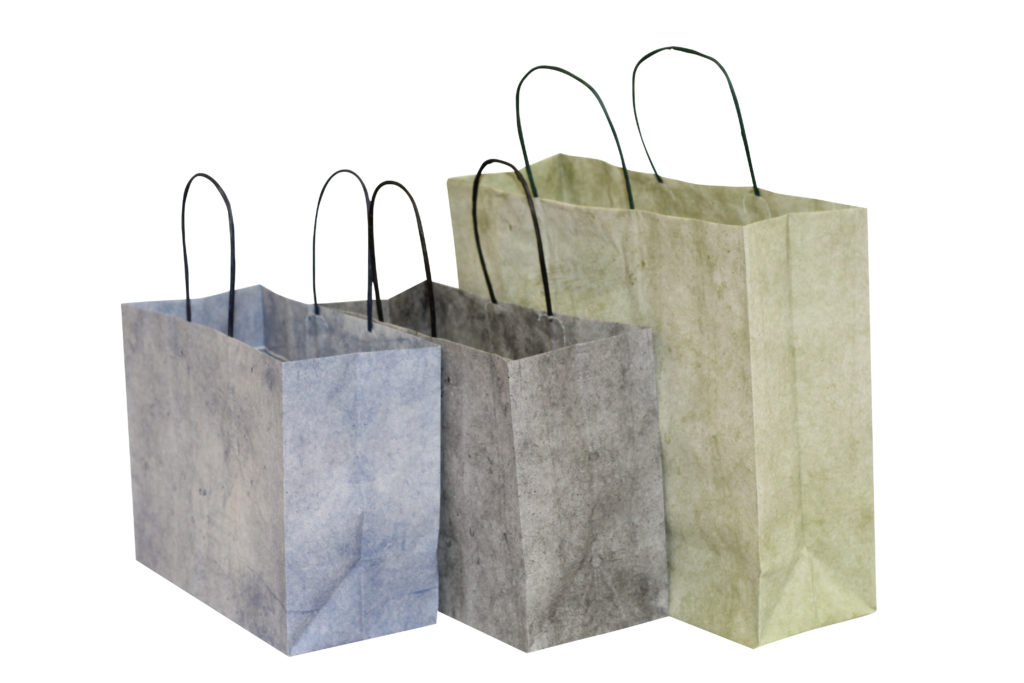 Gift bags do not need to be a high cost product. The Mosaic Range shown above are an example of a Twisted Paper Handle Carrier Bag seen as a widely used carrier bag but styled with a classy generic design.
The gift bags are not just a range of Rope Handle carrier bags but also include a selection of pouches Bottle bags and flat counter bags. With all these options make us your one stop shop for wholesale gift Bags
As a wholesale buyer you can take bulk discount advantages from most of our range.
Support you gift bags with our ribbon, tissue and gift warp.
Of course if you require our wholesale gift bags to be be branded then we can assist you in doing this.